Veterans
The transition from military to civilian life can be challenging for some veterans. The resources presented are aimed towards aiding veterans navigate the world of cybersecurity.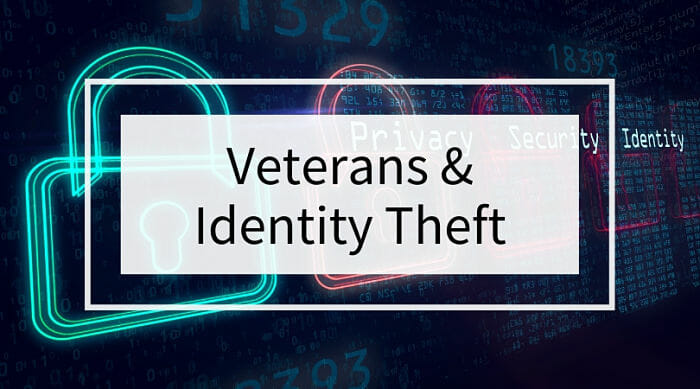 A 2019 post on the Federal Trade Commission official site stated that well over 160,000 cases of fraud have been reported by veterans and nearly 13,000 reports from active duty servicemembers with many resulting in financial loss. The Department of Veterans Affairs program called "More Than a Number," is information to educate our Veterans and their beneficiaries on how to protect themselves from identity theft.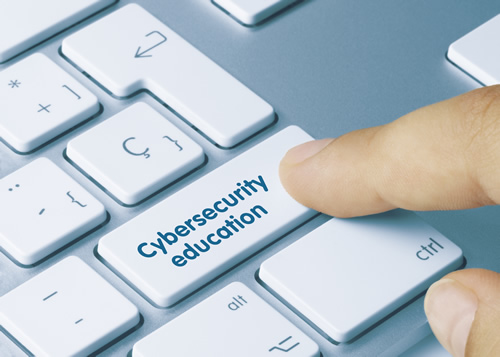 Cyber Training for Veterans
Cybersecurity employers also see the same qualities in veterans that so many others do: discipline, dedication, and team orientation.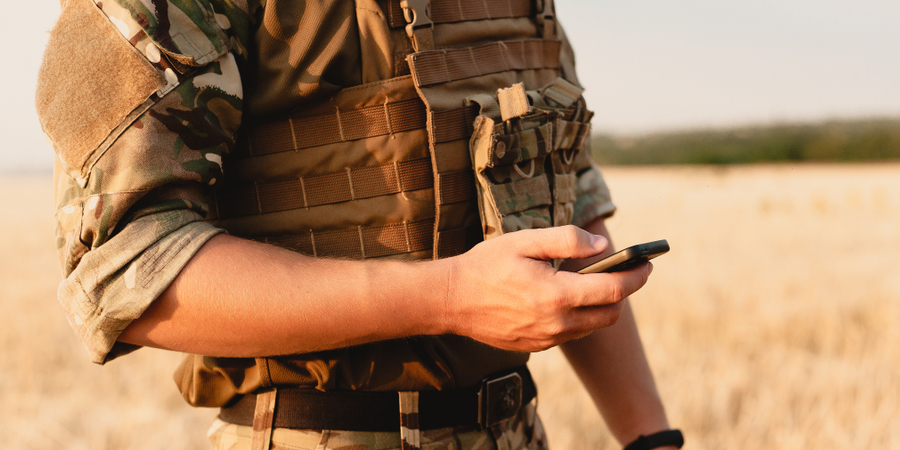 Cyber Hygiene for Veterans
"... in 2019 our nation's Veterans lost 44% more in damages to cyber-criminals compared to non-Veteran," VA Director of IT Strategic Communication. The resources outlined below are to aid veterans become more savvy in protecting their identity, data, and technical assets from cyberfraud.