Resources | Opportunities | Direction
Professional Organizations 
(Industry Leading Certifications)
Government Agencies 
(Careers)
Technical Publications / 
Security Research / Best Practice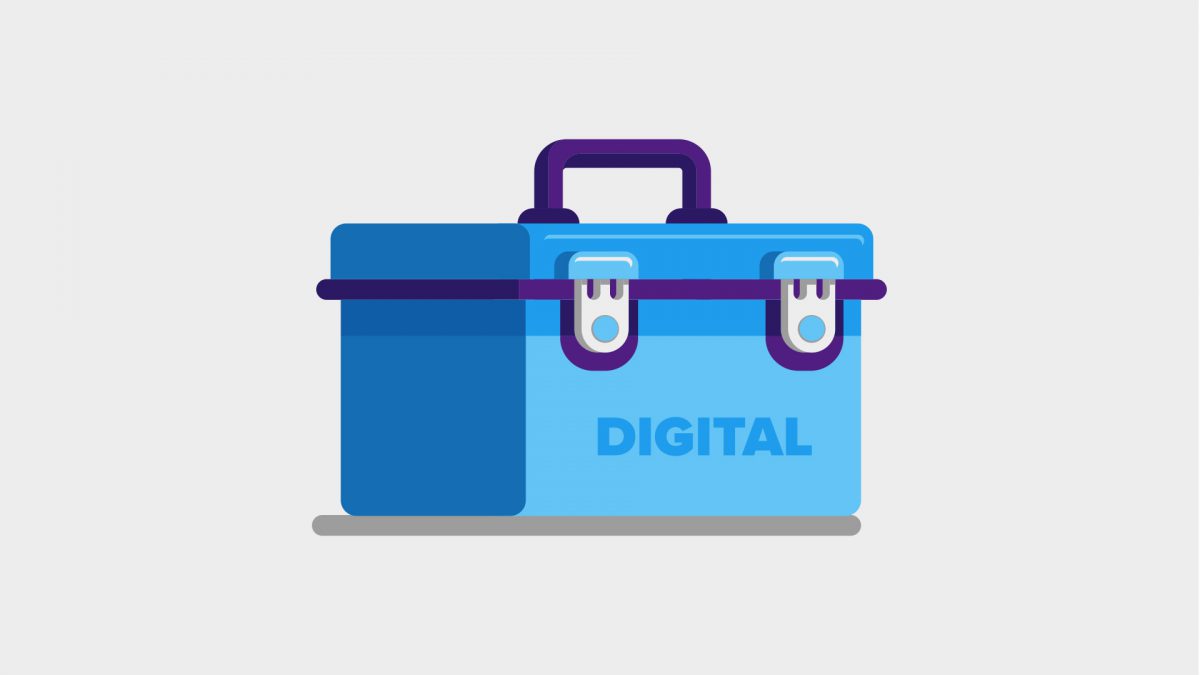 Good tools can make a skilled craftsman better. Below are online resources and tools to assist in a cybersecurity professional's ability to mature their cybersecurity posture.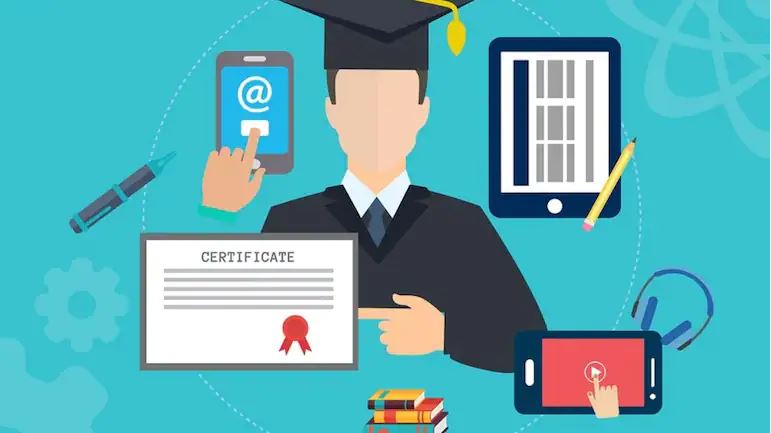 Industry Leading Organizations & Certifications
In today's competitive industry, having a certification and clear direction for your career path will help a cybersecurity professional stand out to highlight their knowledge base.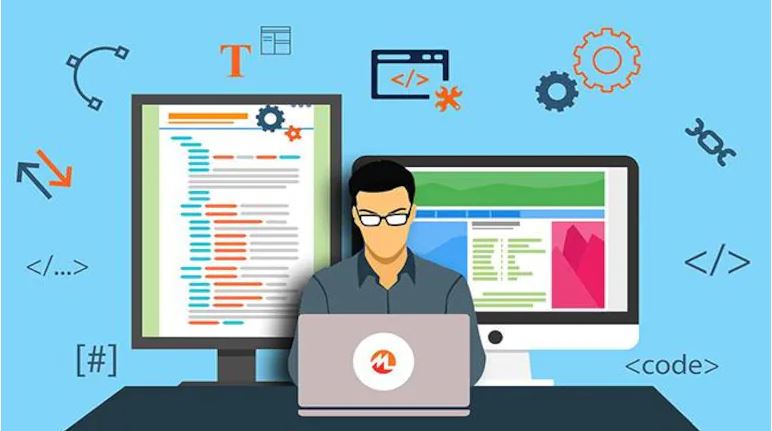 Government Agencies
As a cybersecurity professional, there is a need to work with partners to defend against today's threats and collaborating to build more secure and resilient infrastructure for the future.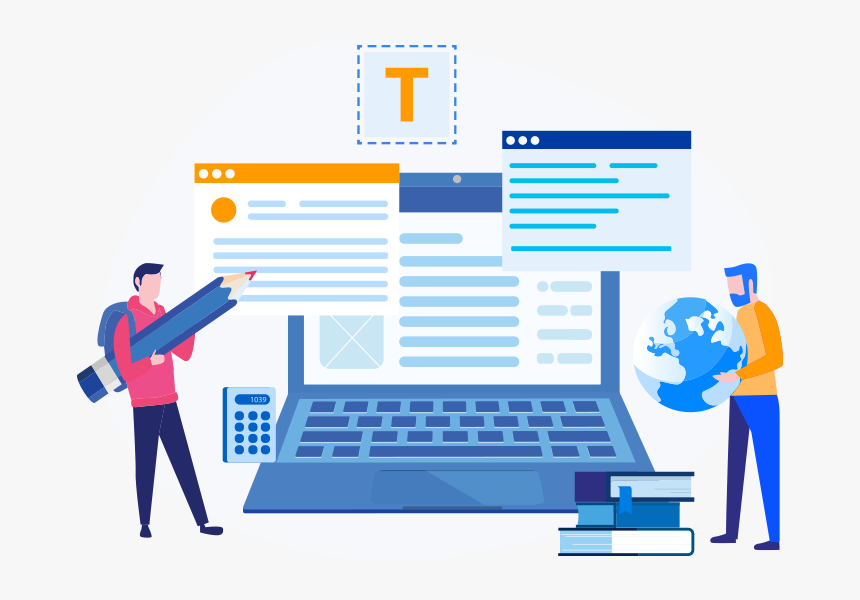 Technical Publications & Security Research
In a climate where technology is constantly evolving, research and articles can help keep a cybersecurity professional up-to-date. The following publications are targeted for IT staff such as best practice guides and security research.