Top 3 Ways to
Protect
Your Students Online
Cyber Threats for Teachers
As a teacher, staying informed and learning the best practices to protect yourself and your students is always the best first step to take in cybersecurity. Below are the top five cybersecurity threats faced by teachers, as outlined in a report by the Consortium for School Networking (CoSN).
Phishing: These attacks leverage social engineering by exploiting human emotion to trick victims into giving up sensitive information such as passwords or credit card details. Over 90% of cyberattacks today start with phishing, according to CoSN.
Distributed Denial-of-Service (DDoS): These attacks occur when multiple systems flood the bandwidth or resources of the local servers. These attacks can cost victims up to $40,000 per hour, while typically only costing around $40 for cyber attackers to engineer.
Data Breach: A data breach is a security incident in which private or sensitive information (such as student data) is accessed without authorization. In fact, student and educator data breaches were one of the most common cyber incidents experienced in 2019.
Ransomware: These threats involve hackers holding data hostage in exchange for money or other demands. According to a report from the cybersecurity firm Emisof, the potential cost of ransomware in the United States reached over $7.5 billion in 2019.
IoT Vulnerabilities: IoT (Internet of Things) devices such as laptops, smart home accessories and tablets often lack security or are not updated on a regular basis, making it vital for teachers to prioritize security when incorporating IoT devices into the classroom.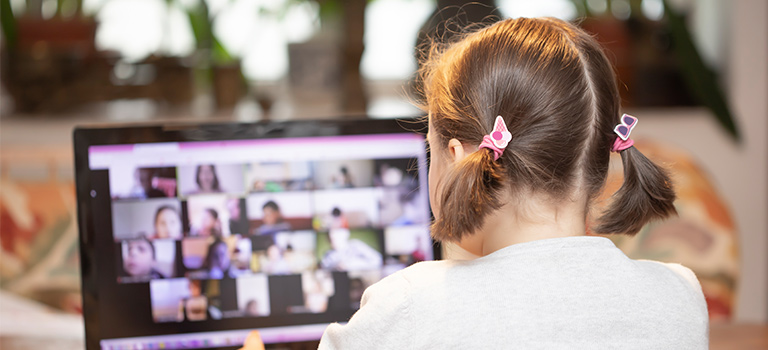 Distance learning is new and for many students and staff, it may be scary. However, practicing cyber hygiene and developing a district-specific framework will go a long way in minimizing the threat surface.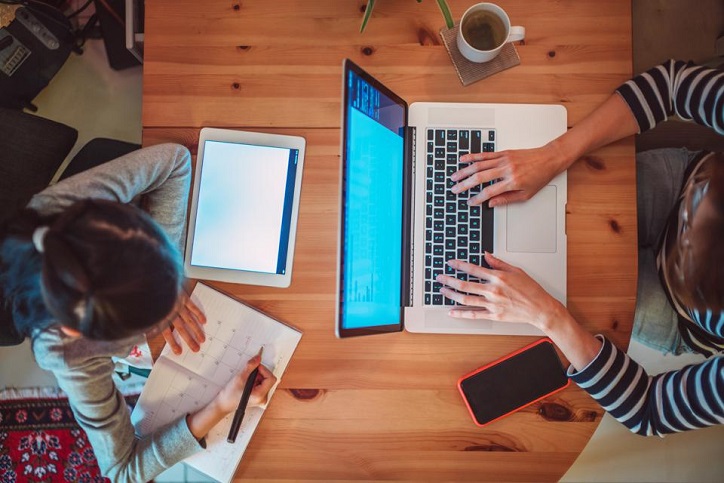 Resources
Computers and the internet are tremendous tools for educators and students, and have significantly increased learning opportunities for students throughout Idaho. The tools and resources highlighted on this site are some of the best in the nation. We encourage you to incorporate these resources into your teaching experience.