Find a collection of resources to increase your skillset, training and awareness in the realm of Cyber Security.
Cybersecurity 101
This training is packaged as a single product containing modules on general user awareness, platform specific guidance, and device administrator training.
Identifying and Safeguarding Personally Identifiable Information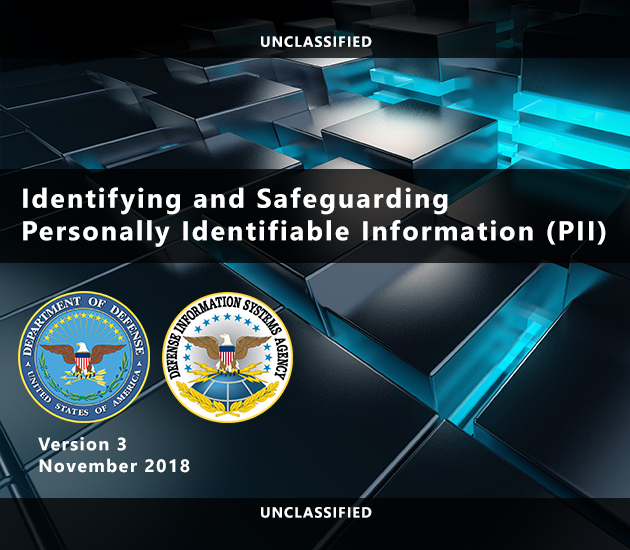 This training starts with an overview of Personally Identifiable Information (PII), and protected health information (PHI), a significant subset of PII, and the significance of each, as well as the laws and policy that govern the maintenance and protection of PII and PHI.